Expert Barbers Whetstone London
True Man Barbers provides you with the solution to all of your male grooming needs in Whetstone, blending the modern and innovative with the wealth of experience in traditional men's grooming and haircuts to give our clients an exceptional service.
We are a traditional men's barbershop. We pride ourselves on being experts at what we do; yes with scissors, clippers, and cutthroat razors – rest assured you are in safe hands. We are more than just a barbershop, we provide an experience, a ritual.
Our barbers in Whetstone give all of our clients the high-class experience from the moment that you walk through the door, whatever service you're coming to True Man Barbers for. We'll work to give you a bespoke haircut that you can be proud of, paying complete attention to your instructions and inspiration to make sure that your haircut or beard trim meets your expectations exactly.
We are a high-end, traditional barbershop based in North London with over 60 years total experience.
We offer a combination of traditional and innovative male grooming and barbering techniques, specializing in both modern and classic looks.
We've always stayed true to our roots. Independant, urban and slick in our aesthetic and vibe, our priorities have always been to deliver precision and innovative hair design and male grooming.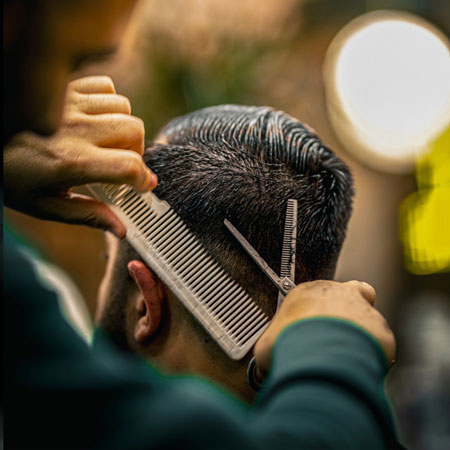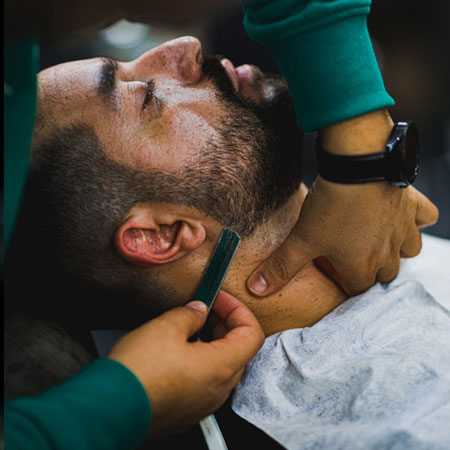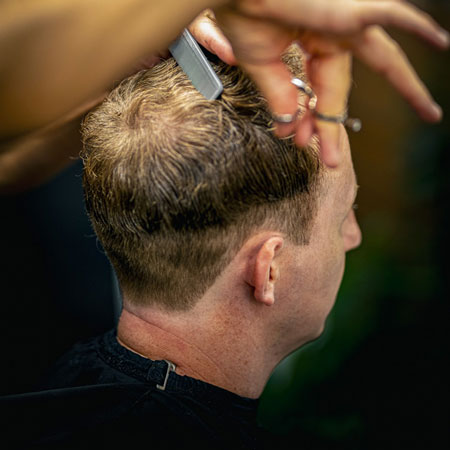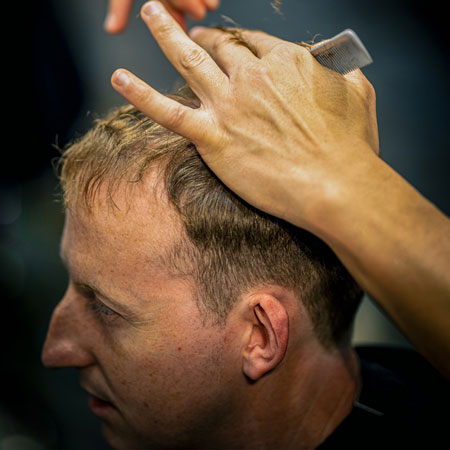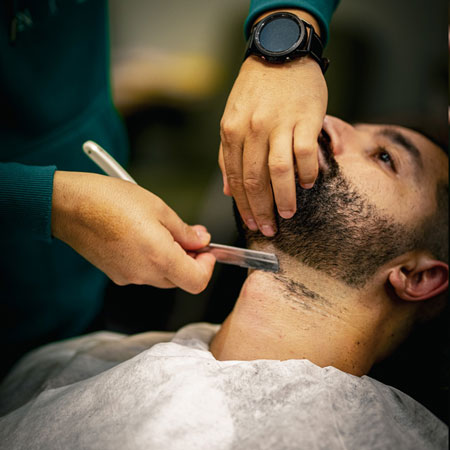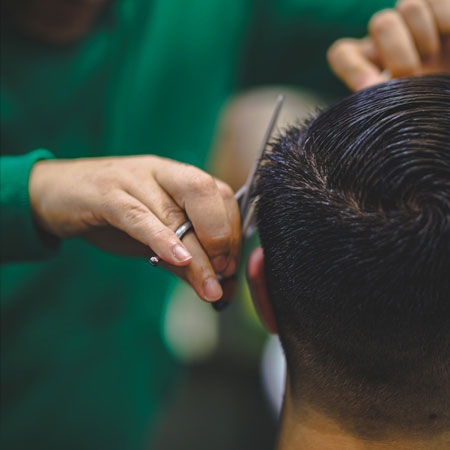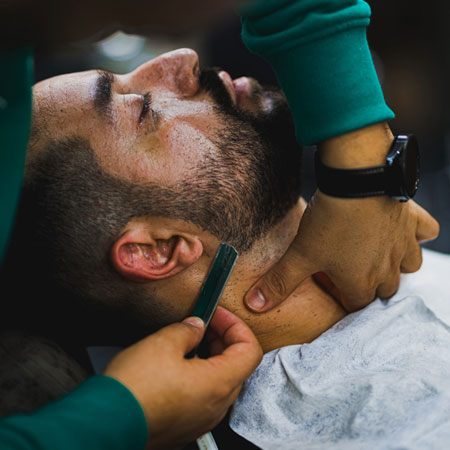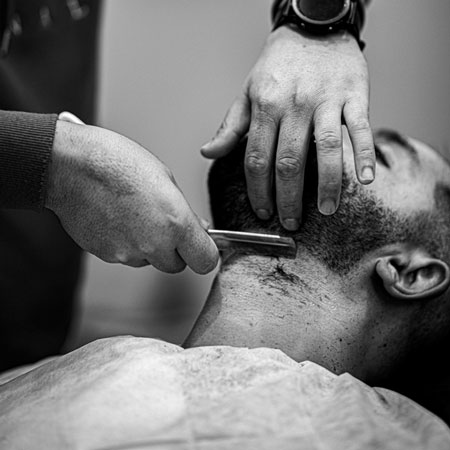 I STRONGLY recommend hair cut to EVERYONE interested in running a successful online business! After using hair cut my business skyrocketed! I am so pleased with this product.
I would like to personally thank you for your outstanding product. I am so pleased with this product. I can't say enough about hair cut.
Whatever male grooming service you're looking for – from a complete and careful full-head shave to a bespoke beard trimming and crafting service – the team at True Man Barbers are here to deliver the best of the best in Whetstone. We'll work with you to ensure that your new look is exactly how you want it, whether that's a completely new hairstyle, or a haircut that keeps you looking as great as you already do. When it comes to expert barbers in Whetstone, make sure to think of True Man Barbers and get in touch as soon as possible.
Contact our team today to find out more about any of the services that we offer from our Whetstone barbers, whether you need to find out how we operate, whether we can deliver a specialist trim for your hair or beard, or whether you need to find out if we're the right barber in Whetstone for you. We believe in the whole customer experience at True Man Barbers, and so from the moment you call to the moment you leave, you'll see how an exceptional approach customer service can make all the difference. Don't hesitate to get in touch with us as soon as possible, or book an appointment today.
Want to book an appointment or ask us a question, contact us now!